BUY NOW!

Expires June 12, 2122 23:59 PST
Buy now and get 10% off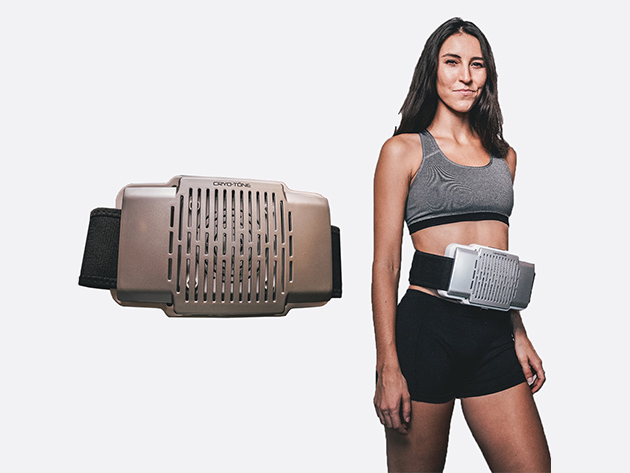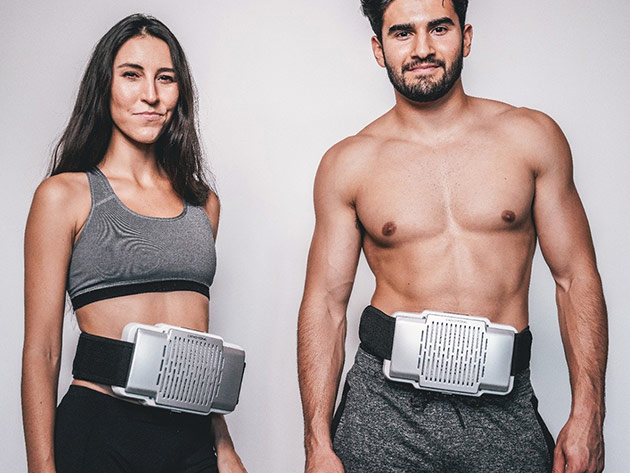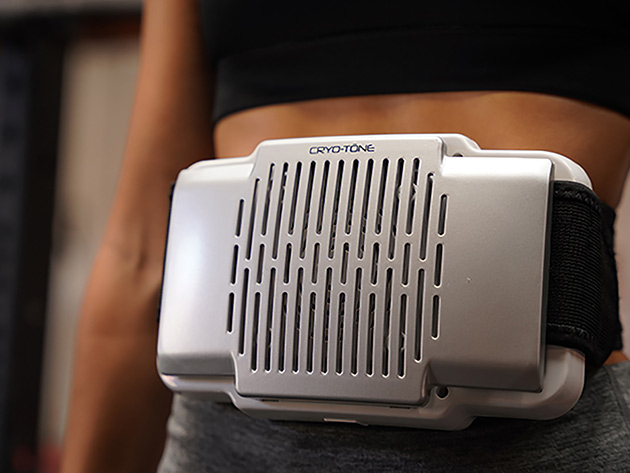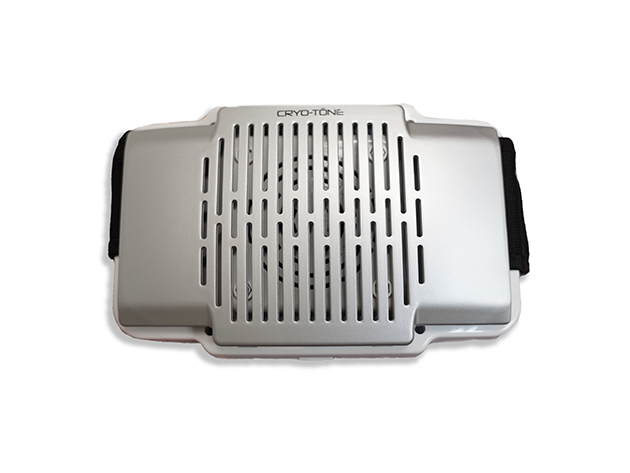 KEY FEATURES
Fat cells only shrink with both exercise and diet, but those fat cells remain exactly where you left them. With Cryolipolysis technology, however, you can break those fat cells down. This has been known for years but only recently has it become possible to take this technology which would typically cost thousands of dollars and doctors visits and bring it into your home. This product can be used on the belly, thighs, back and other areas.
Fat reduction technology. Safely targets stubborn fat areas
Affordable alternative. More affordable than professional Cryolipolysis treatments
Cutting edge spa treatment at home. Makes it possible to do the fat reduction process at the comfort of your own home
State-of-the-art advanced Cryolipolysis technology. Freezes stubborn fat & help sculpt your body like a pro
Non-invasive cryotherapy treatment. Safe & effective allowing you to retake control of your body
Wide application. Targets multiple points of the body making it compatible to all body parts
Programmed sessions. Equipped w/ recommended session times pre-programmed to achieve optimal results
PRODUCT SPECS
Specs
Color: gray
Material: plastic
Size: small
Dimensions: 3.5″H x 8.7″L x 8.5″W
Weight: 2.57lbs
Programmed sessions
Air ventilation technology
Curved system
Ergonomic design
Manufacturer's 1-year warranty
Includes
Cryotone Curve
User Manual
https%3A%2F%2Fstacksocial.com%2Fsales%2Fcryotone-curve%3Faid%3Da-7z5mx0lp%26utm_campaign%3Dfeed%26utm_medium%3DRSS%26utm_source%3Dwww

Source link